Courage


A sculpture standing in tribute to those who have, who are, and who will battle Cancer. I created this sculpture after my younger sister died of breast cancer.
"Art heals. It heals both the artist who's doing it, but also the people who interact with it. And I think this piece, maybe that's what it's all about, is it heals."

You can see and touch "Courage" in the Summa Akron City Hospital's Jean and Milton Cooper Cancer Center , Akron Ohio and The Knight Cancer Center, Portland, Oregon.

Purchase price of this bronze sculpture includes a tax deductable donation to your local Cancer Support Services.

For more information on "Courage", contact Artists Gallerie

9' Heroic
36" Maquette
18" Maquette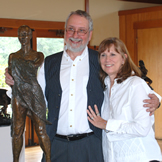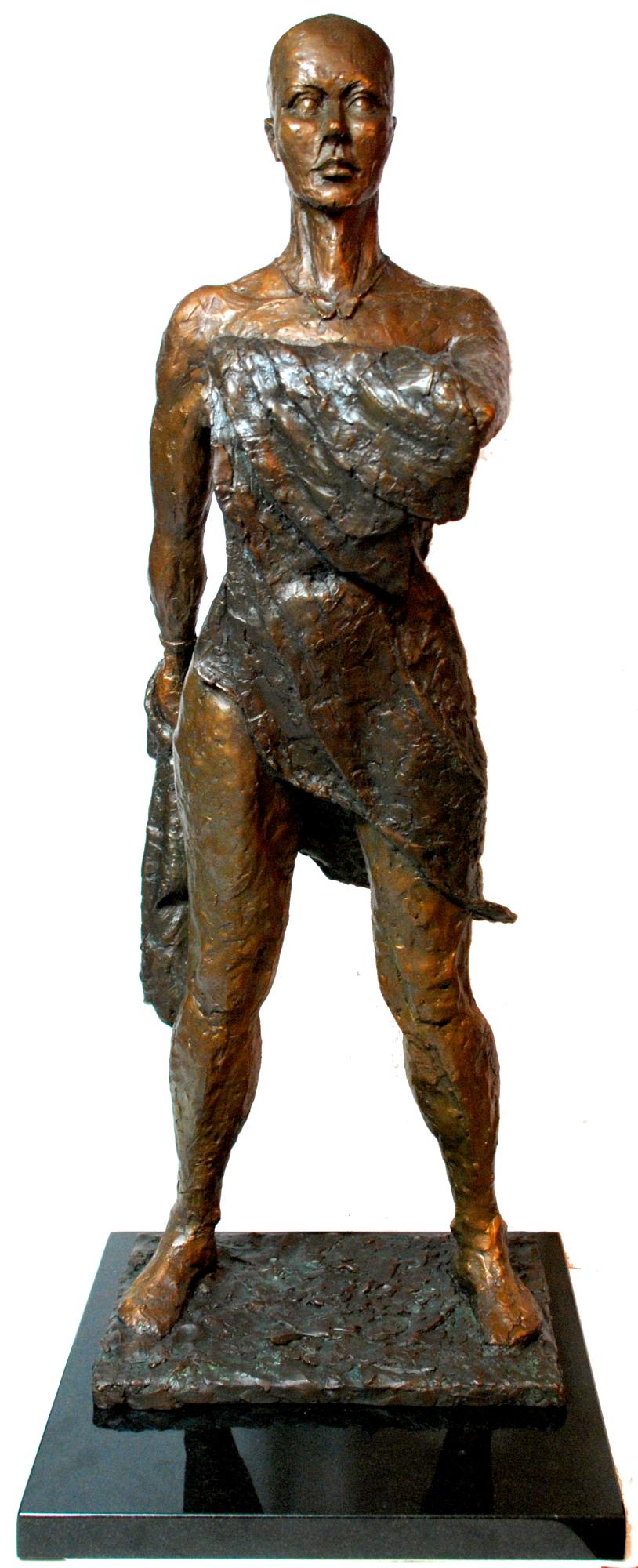 The Building of "Courage"
Order Book
The Building of "Courage"
YouTube Video